Home » About us » Multimedia Laboratory » Multimedia development
Working with Asymetrix Multimedia Toolbook
About the Multimedia Toolbook
The Asymetrix Multimedia ToolBook is an application development system for the Microsoft Windows environment. You can use ToolBook to build reference systems, database front-ends, content and educational titles, information systems, games, and other applications.
This programming tool provides an object-oriented, event-driven programming environment.

In the ToolBook environment, you develop an application by first creating objects, then defining ToolBook's behavior in the objects' scripts.


Description of our system:
Our system is user-friendly. Only a mouse is required to navigate throughout the multimedia-physiology courses. After logging into the system the student can choose any one of the physiology lessons making up the course. By using easy to learn screen symbols, after studying all the information on a page the student can move backward or forward in the material (change pages or topics) by clicking on the grey buttons at the top or at the bottom of the page. It is also possible to quit the lesson any time clicking on the Exit button.


Here you can see some virtual pages of the Veterinary Physiology CD-ROM: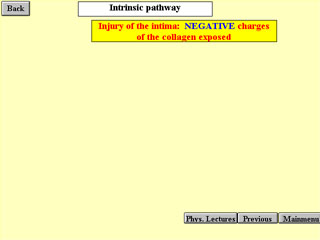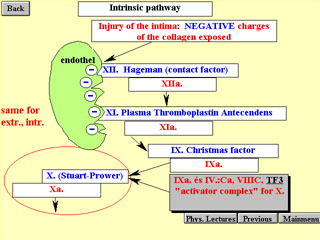 An example from the Blood chapter: the opened page and the activated area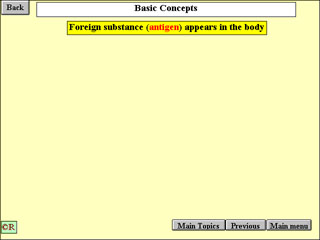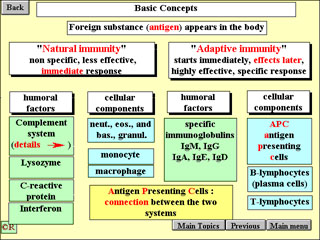 An example from the Immunology chapter: the opened page and the activated area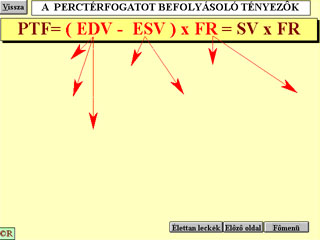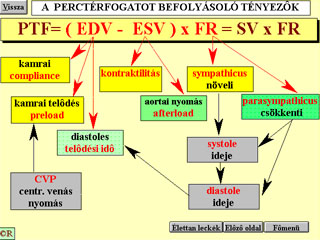 An example from the Circulation chapter: the opened page and the activated area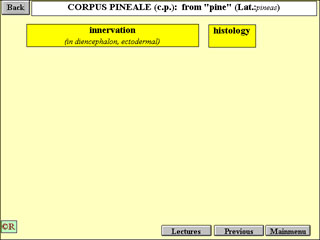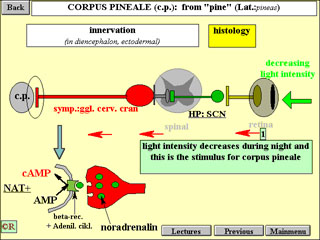 An example from the Endocrinology chapter: the opened page and the activated area